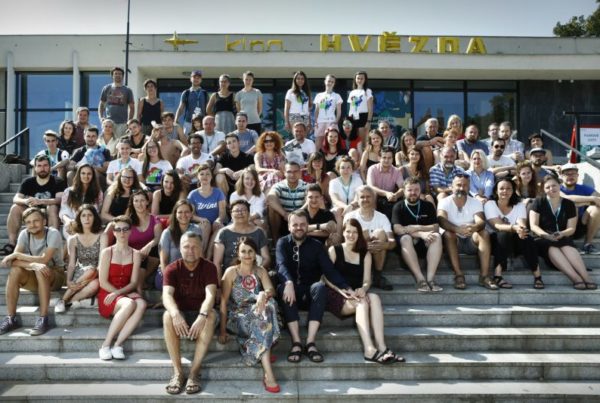 44th Summer Film School Uherské Hradiště is over. The festival attracted 5,100 accredited visitors, with…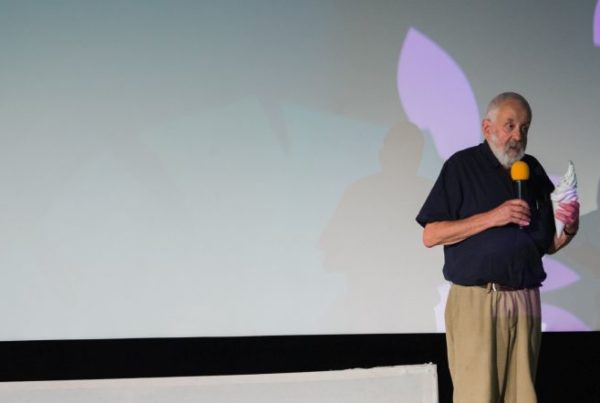 "I thought that if I ever received anything like that, it would be prescribed by…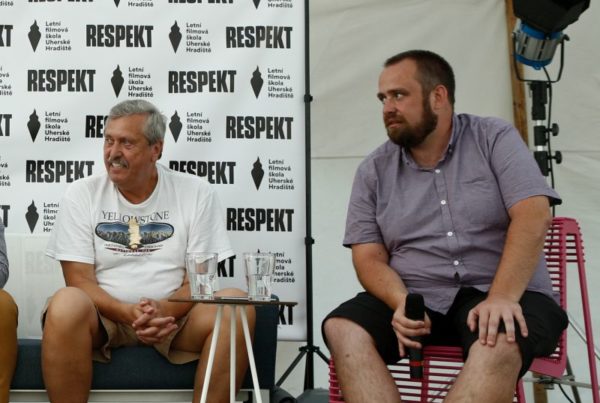 What could be more refreshing in summer days than the Cold War? Aleš Říman focuses…
Festival premieres and old gems – daily programme published!
We will celebrate Ingmar Bergman's anniversary, the foundation of the Czechoslovak state and of the Czech cinematography. F. W. Murnau's silent films will be accompanied with live music. We will dance with American film musicals, surf on the Greek Weird Wave and take a look at Lars von Trier, virtual reality or the horrors of adolescence.
Films and motifs from experts' point of view.
Mike Leigh, Bergman's assistant Katinka Farago, Alejandro Fernández Almendras, Anders Refn or Mathieu Pradat will share their views on film at the festival's lectures, panels and post-screening discussions.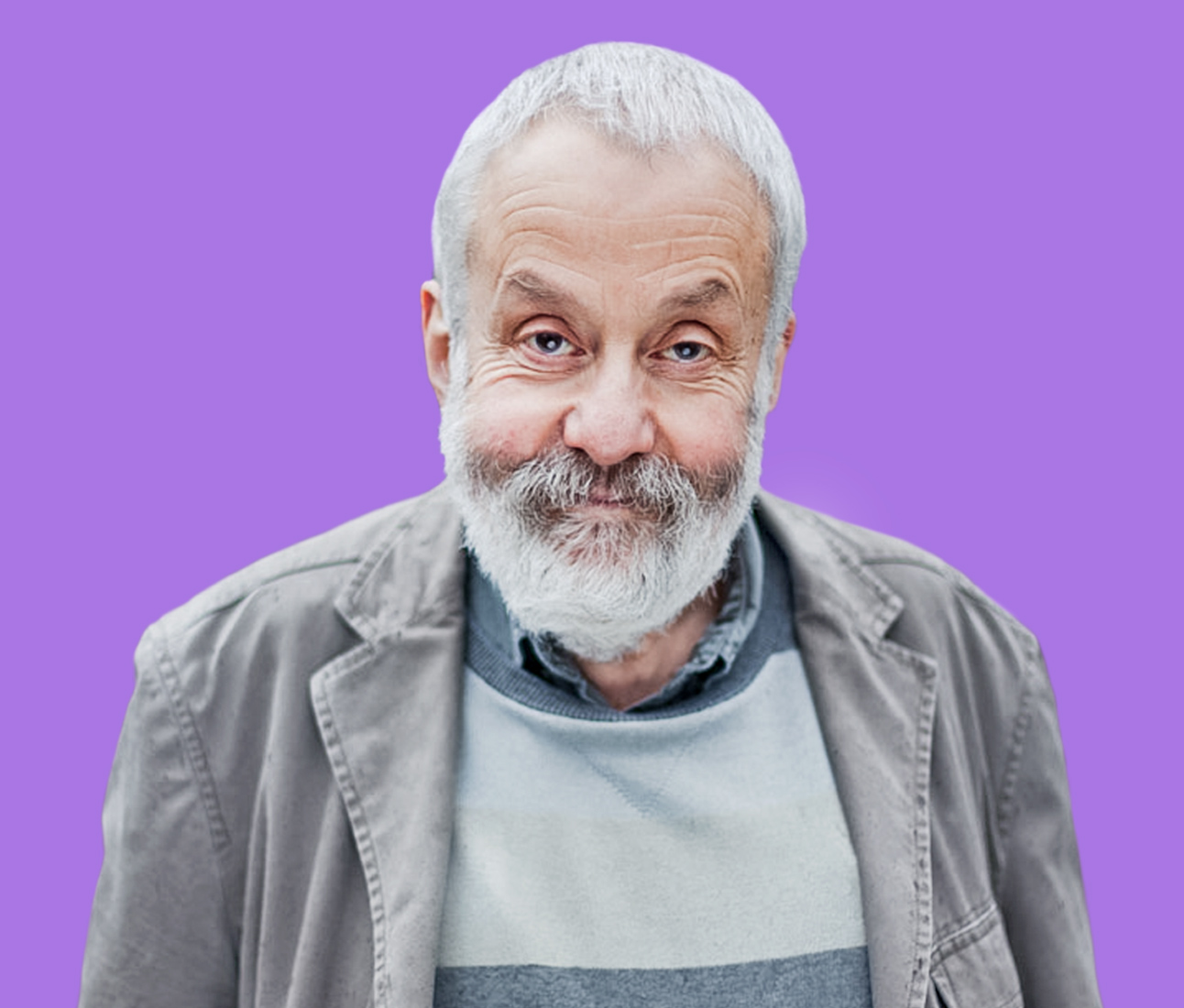 Film's not everything. Savour the magic of summer days & nights.
Tired of watching movies? Visit outdoor concerts or cracking performances by La Putyka. Dance through the night at Mír Club Parties, have a glass of wine with a dulcimer band. Enjoy Uherské Hradiště with all the town's beauty spots and cosy cafes.
Accreditations available.
Multi-day festival accreditations, single-admission ticket packs and a limited offer of accommodation are on sale now.